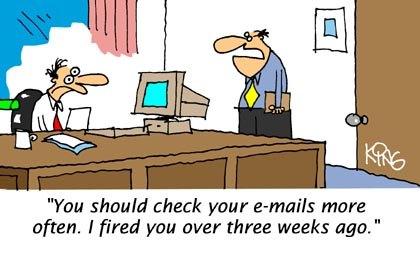 There is one glaring issue with the new Facebook email – spam.  There is no spam folder, only an "other" folder. Though we might tend to think this is the same thing, it isn't. The "other" folder is really meant to filter emails that do not belong in your preferred email box, like bills, newsletters, and annoying friends who only send you forwards with inspirational quotes, etc.  The preferred box is supposed to be for people you really want to hear from. However the opposite of preferred is not spam.
The first part of your email address is your vanity URL.  So if you are www.facebook.com/lauren.macewen  then lauren.macewen@facebook.com will be your email address. These URL's are crawlable by spam bots which means that any spam bot will easily be able to figure out your email address.
Any spam emails will automatically be put into the "other" box. So, now are you at risk of missing those emails that aren't spam but aren't preferred?